Now accepting new clients and offering cat grooming!
Pet Boutique & Grooming Salon
We are a small pet boutique and grooming salon in Downtown Redmond. We offer an alternative to large big box chains. We strive to make your pet's experience as pleasant as possible so that your four legged family member looks forward to their bath and groom! We love our pets and treat yours as one of our own.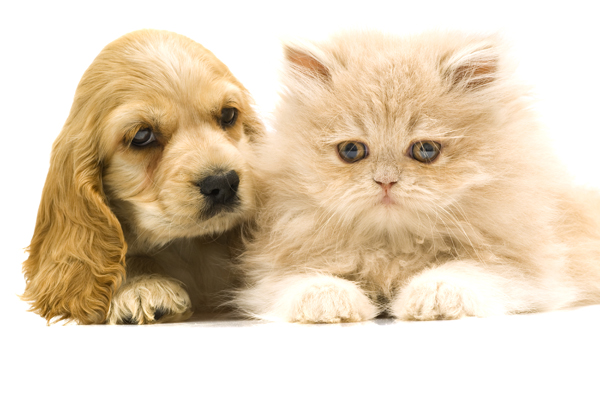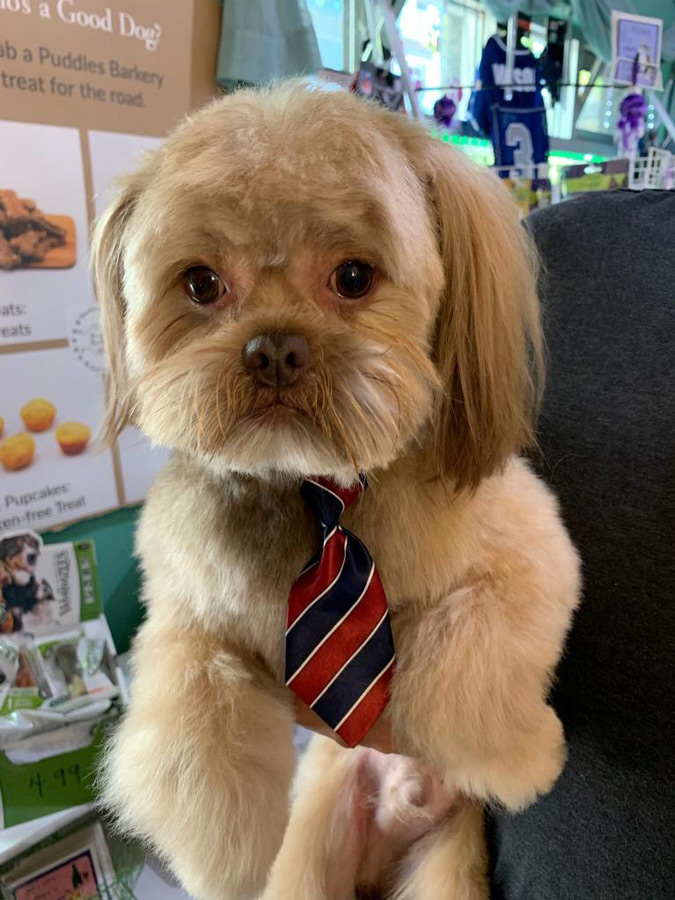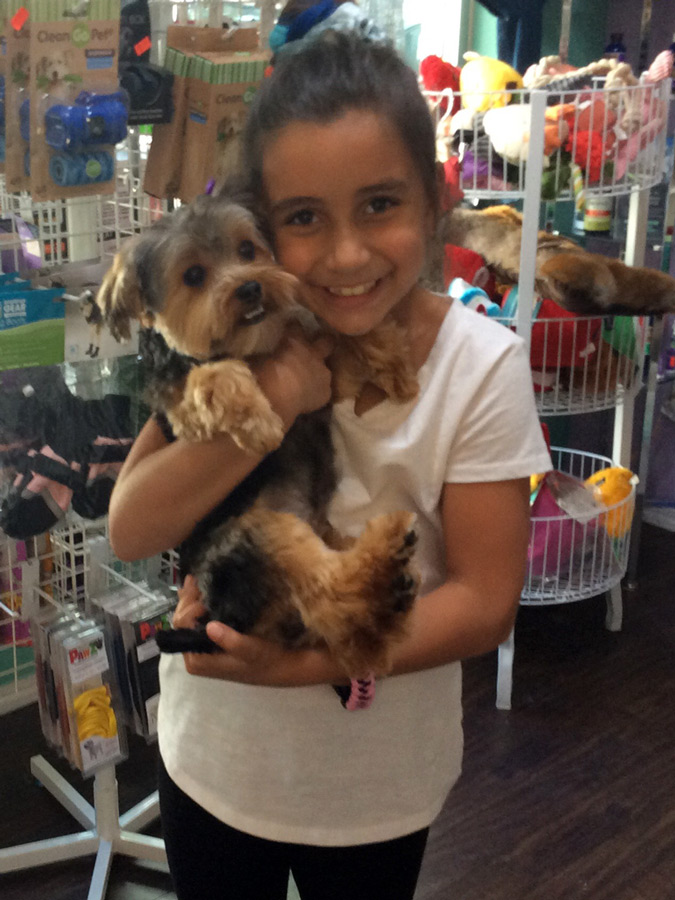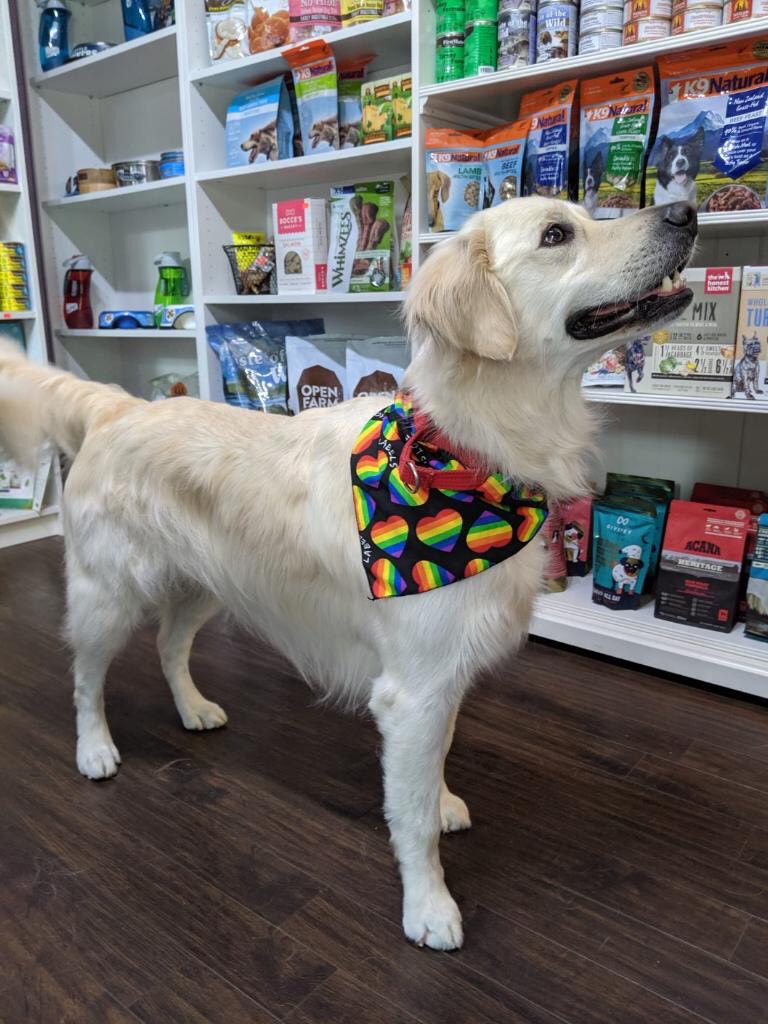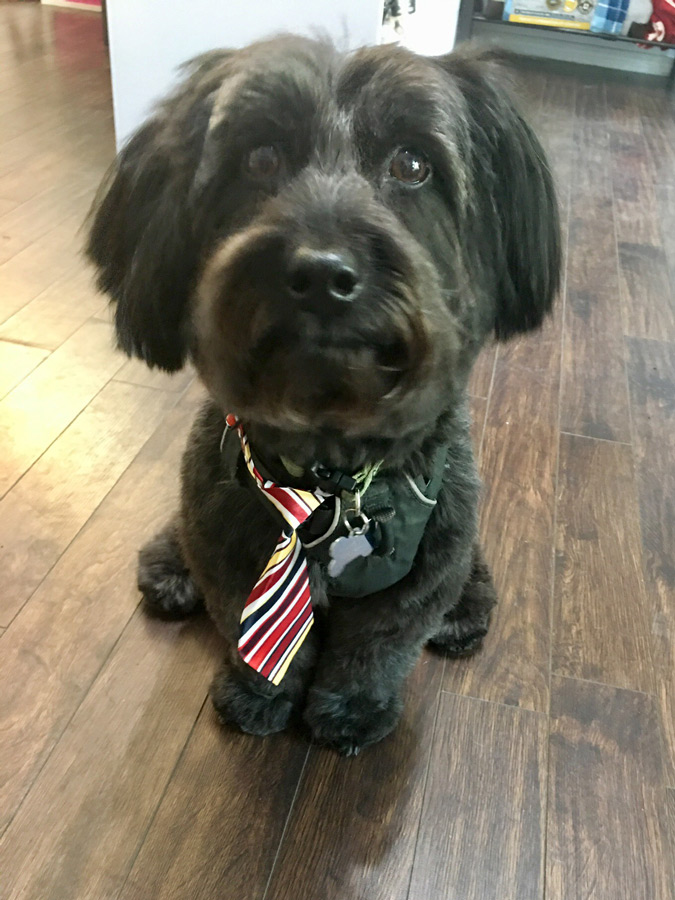 Now Accepting New Clients!
Now Offering Cat Grooming!
Due to safety concerns, we are unable to de matt any dog or cat that is severely matted to the skin.
Please consult with your veterinarian.
Massage bath shampoo & conditioner
Blueberry facial scrub
Nail trim
Ears cleaned
Sanitary area
when you want your pup looking especially good!
Massage bath shampoo & conditioner
Blueberry facial scrub
Blow out
Nail trim
Ears cleaned
Dog Nail Trim: $20
Dog Nail Dremmel: $25
Teeth Brush: $15.00
Cat Nail Trim: $25
Cat Sanitary Trim: $20
Cat Brush Out: $23
Cat Feel Good Time-Includes brushout, nail trim and sanitary trim: $55