We are temporarily closed for two weeks because of governor Inslee's mandatory shut down of non essential businesses for two weeks.
Shop our online store with free same day in store pick up. Free next day delivery on orders of $50 or more
Pet Boutique & Grooming Salon
We are a small pet boutique and grooming salon in Downtown Redmond. We offer an alternative to large big box chains. We strive to make your pet's experience as pleasant as possible so that your four legged family member looks forward to their bath and groom! We love our pets and treat yours as one of our own.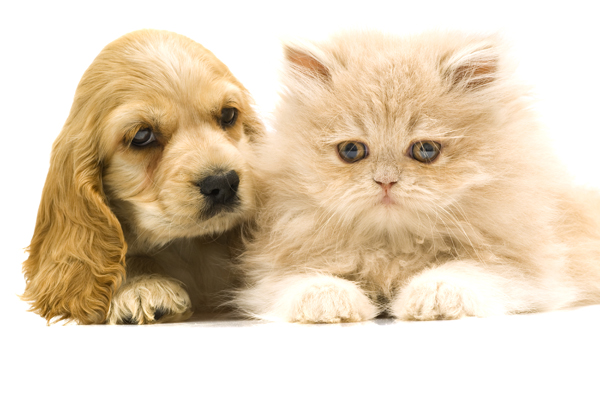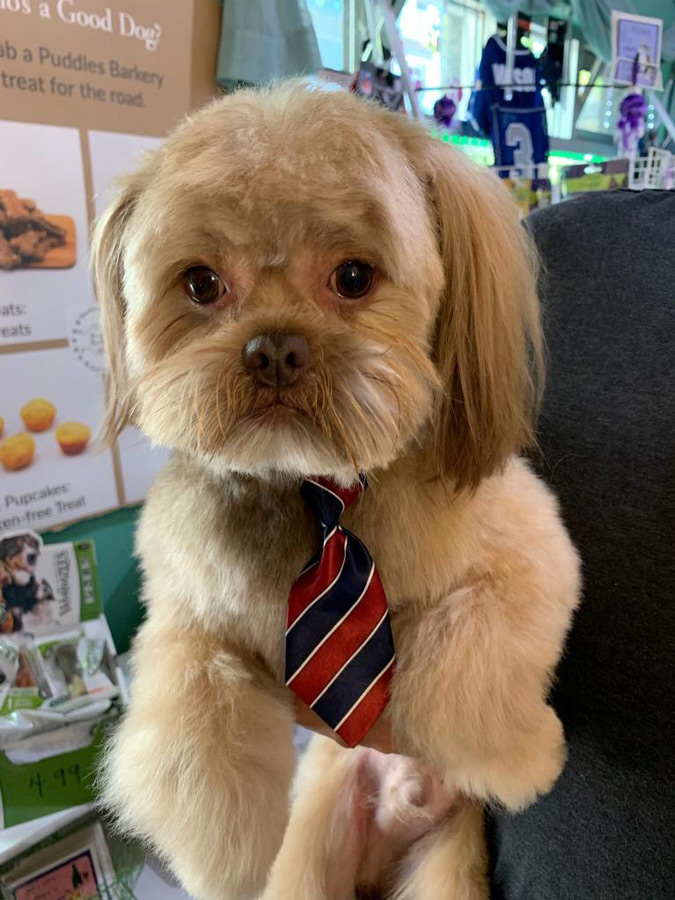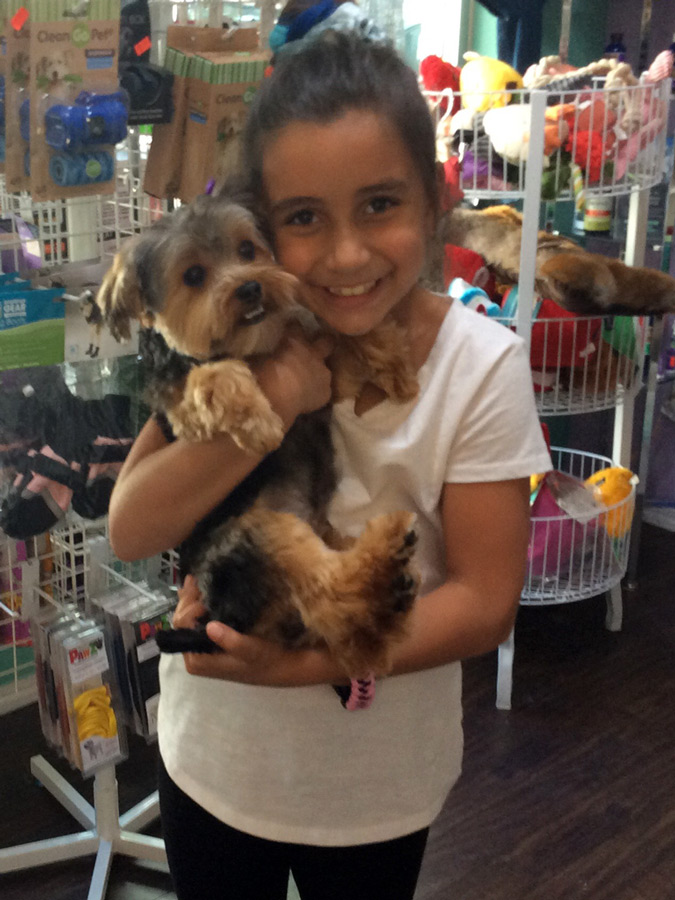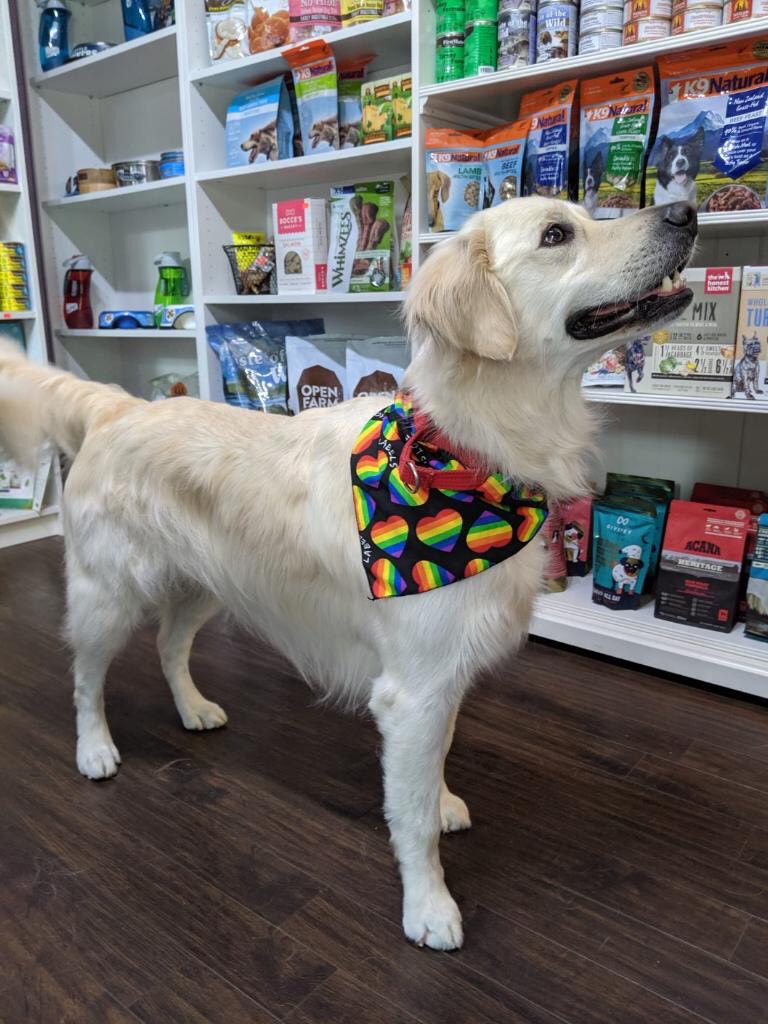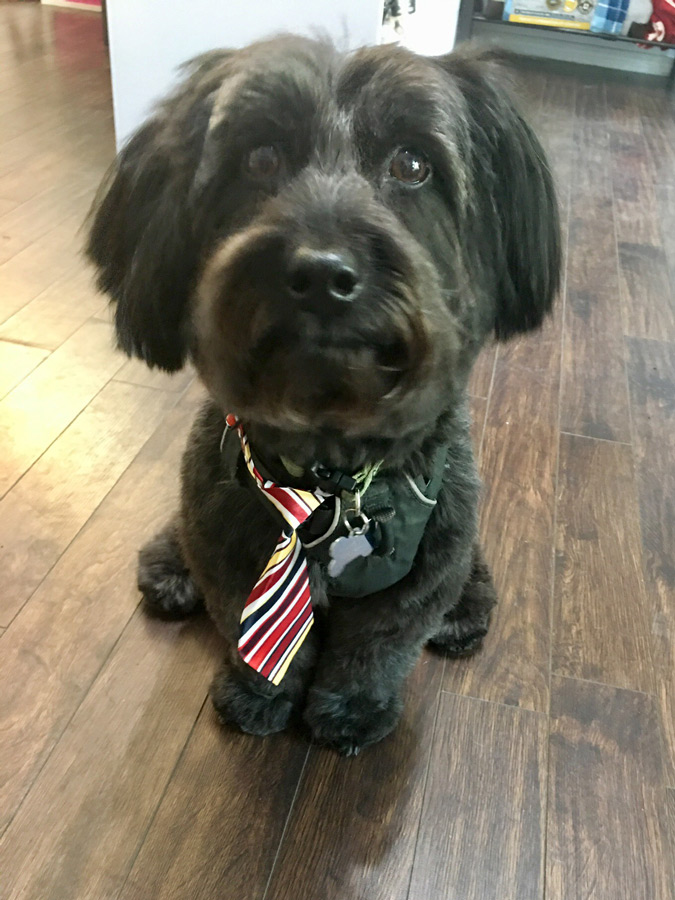 Massage bath shampoo & conditioner
Blueberry facial scrub
Nail trim
Ears cleaned
Sanitary area
when you want your pup looking especially good!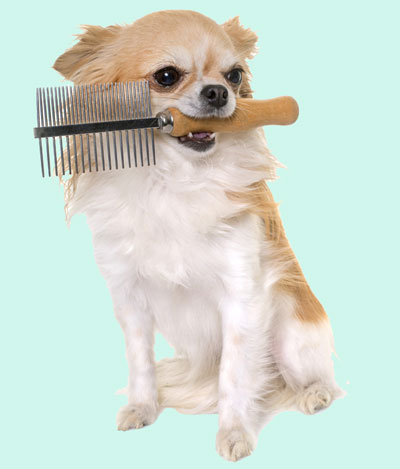 Massage bath shampoo & conditioner
Blueberry facial scrub
Blow out
Nail trim
Ears cleaned
Additional Services/Walk-Ins
Nail Trim ... $12.00
Dremmel ... $15.00
Teeth Brush ... $15.00