We also have a retail store!
We have personally researched and verified that our brands are free from additives and preservatives. If the manufacturer does not list its ingredients, then we will not carry it.
Everything that is in our store has been used on our miniature sheltie, traci. We do the homework for you because we know life is busy and you would rather spend quality time with your four-legged family member.
Labeling requirements are very lax and definitions of "natural" and "organic" are so convoluted that manufacturers can use these terms on their products and you can actually be feeding your pet harmful ingredients.
Shop our boutique store in person or online, with next day delivery on purchases over $50!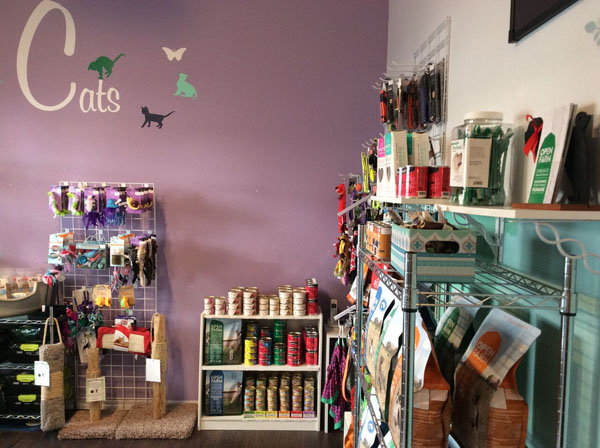 We carry the following brands, and more
Shop our brick and mortar store. If we don't have it in stock, we will get it for you!