We are conveniently located in Downtown Redmond.
Traci's offers custom and personalized dog grooming services to help keep your dog healthy, clean and feeling great!
We are a local, family shop with experienced groomers and bathers. We schedule your dog's appointment to his or her unique needs whether a puppy, senior, special needs or a rescue.
We provide a quiet and relaxing environment to reduce stress levels for everyone. Breaks and rest time are provided to keep your dog comfortable. We utilize Aroma dog Chill Out, which our vet uses in his practice. It combines chamomile, lavender and marjoram specifically blended to calm and quiet nervousness. In addition, we can administer a small dose of CBD to your pup to help ease his anxiety. CBD can help dogs improve their quality of life by reducing pain, inflammation, and anxiety. CBD can be utilized alone or in conjunction with other medications.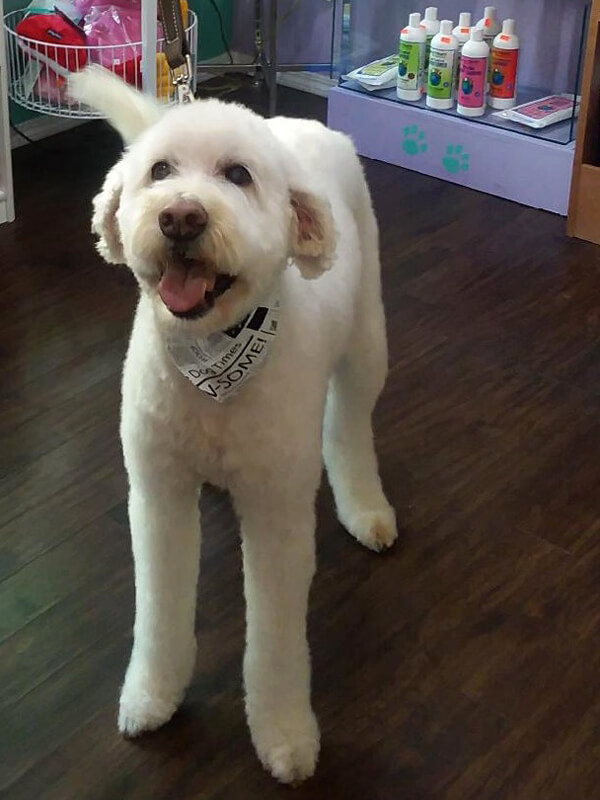 SORRY - We are not accepting new clients at this time!
Massage bath shampoo & conditioner
Blueberry facial scrub
Nail trim
Ears cleaned
Sanitary area
when you want your pup looking especially good!
Massage bath shampoo & conditioner
Blueberry facial scrub
Blow out
Nail trim
Ears cleaned
Nail Trim ... $18.00
Dremmel ... $20.00
Teeth Brush ... $15.00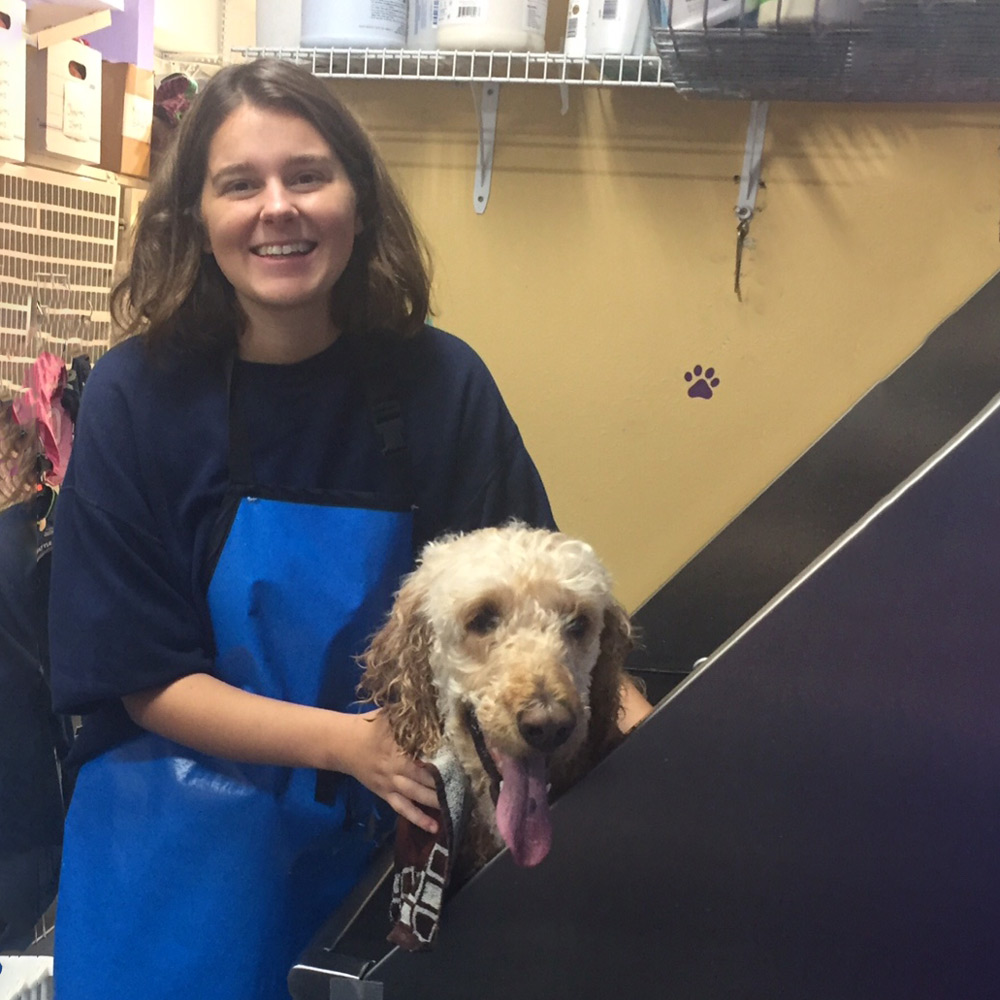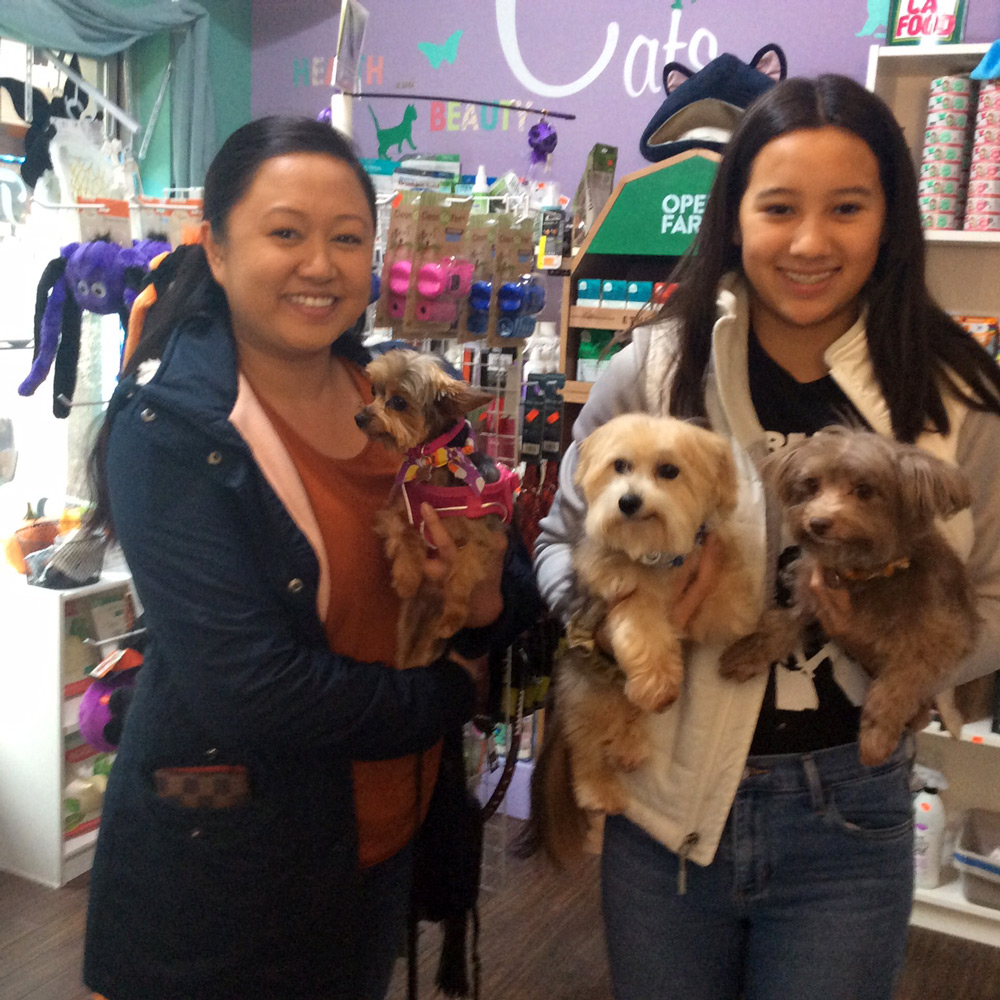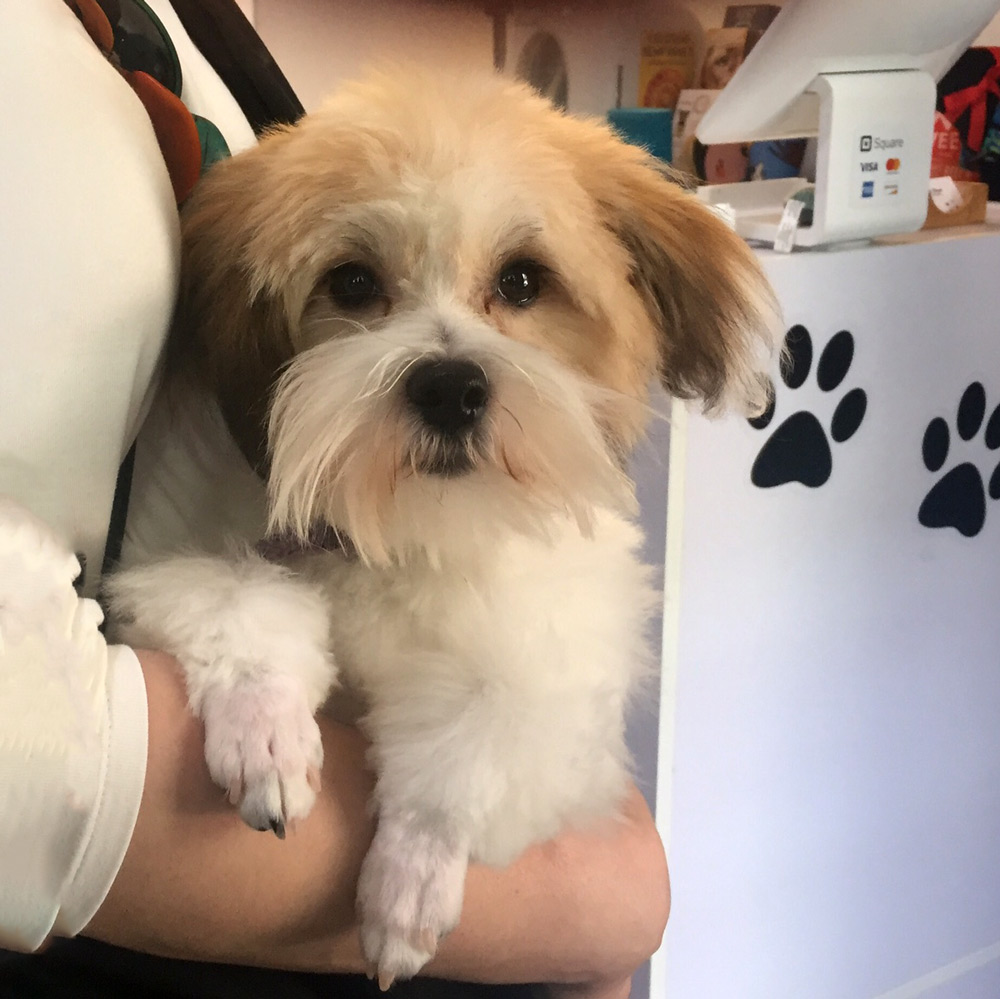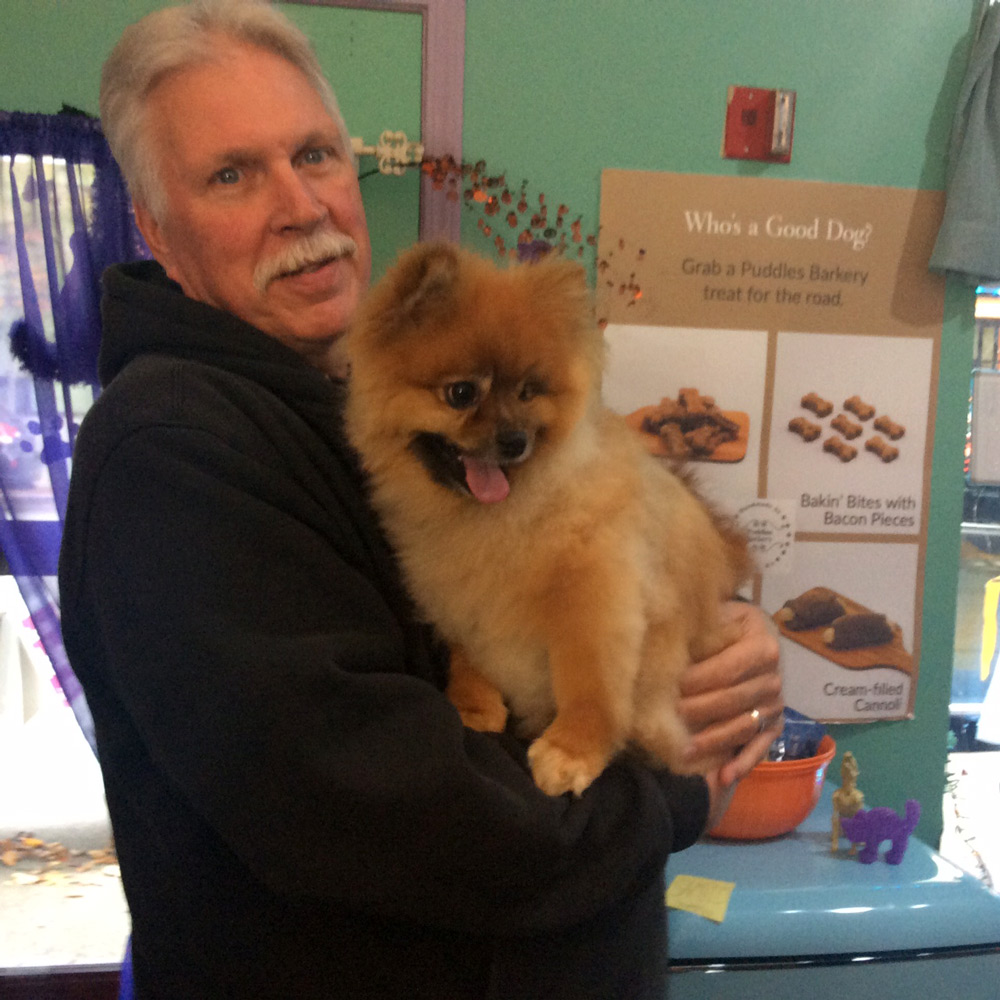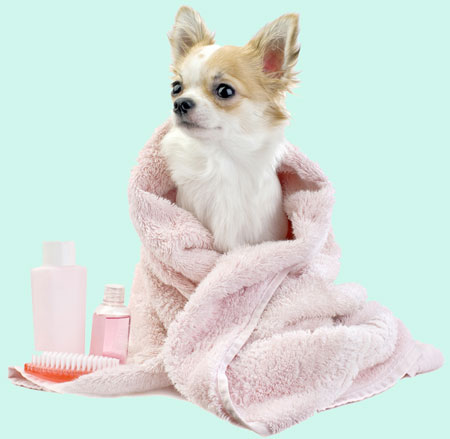 At the beginning of your appointment you will receive one-on-one consultation to get to know your dog in terms of health, behavior and coat condition. We work with you to achieve a healthy skin and coat as well as a great looking dog. We offer top quality shampoos and conditioners including hypo allergenic and oatmeal baths and blueberry facials scrubs.
We also offer bath and tidy services as well as walk in nail trims
Our clients receive complimentary nail trims and spruce ups in between their regular grooming appointments.